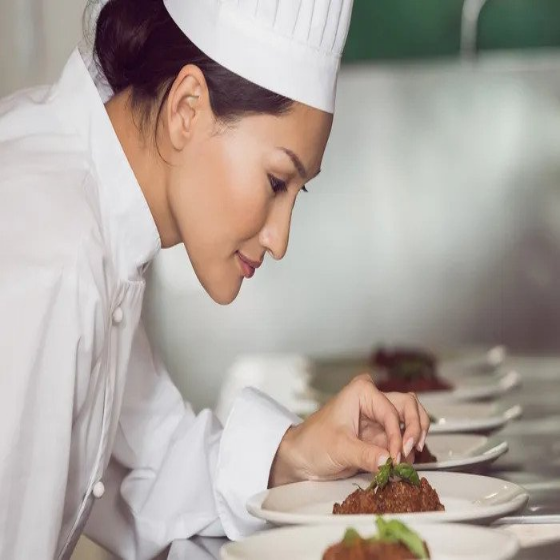 COMMITTED TO CULINARY INNOVATION
Sankalp Packaged Food makes Quality Indian Food Products available across the globe in easily consumable and institutional packs.
SPF brings a unique experience for all.
Innovative food in a jiffy
Convenience at your finger tips
No mess cooking
High on hygiene
No room for wastage
Packed with nutrition
Superior Quality at a great price
Taste that our customers vouch for in a wide range & variety.
Awards and Accreditations
" Gone are the days when you had to slave for hours over a hot stove! The new era is all about the amazing convenience of healthy and wholesome frozen foods that can be simply heated and consumed whenever you want. "
Head Chef-Ashish Massy, West Bridge Hospitality LLP
Jaswant Arora (Food consultant) Solution Carts